About
Enzo is a Luxury Real Estate Specialist and the founder of the Sports & Entertainment Division. For Enzo, real estate is not a business, it's a passion.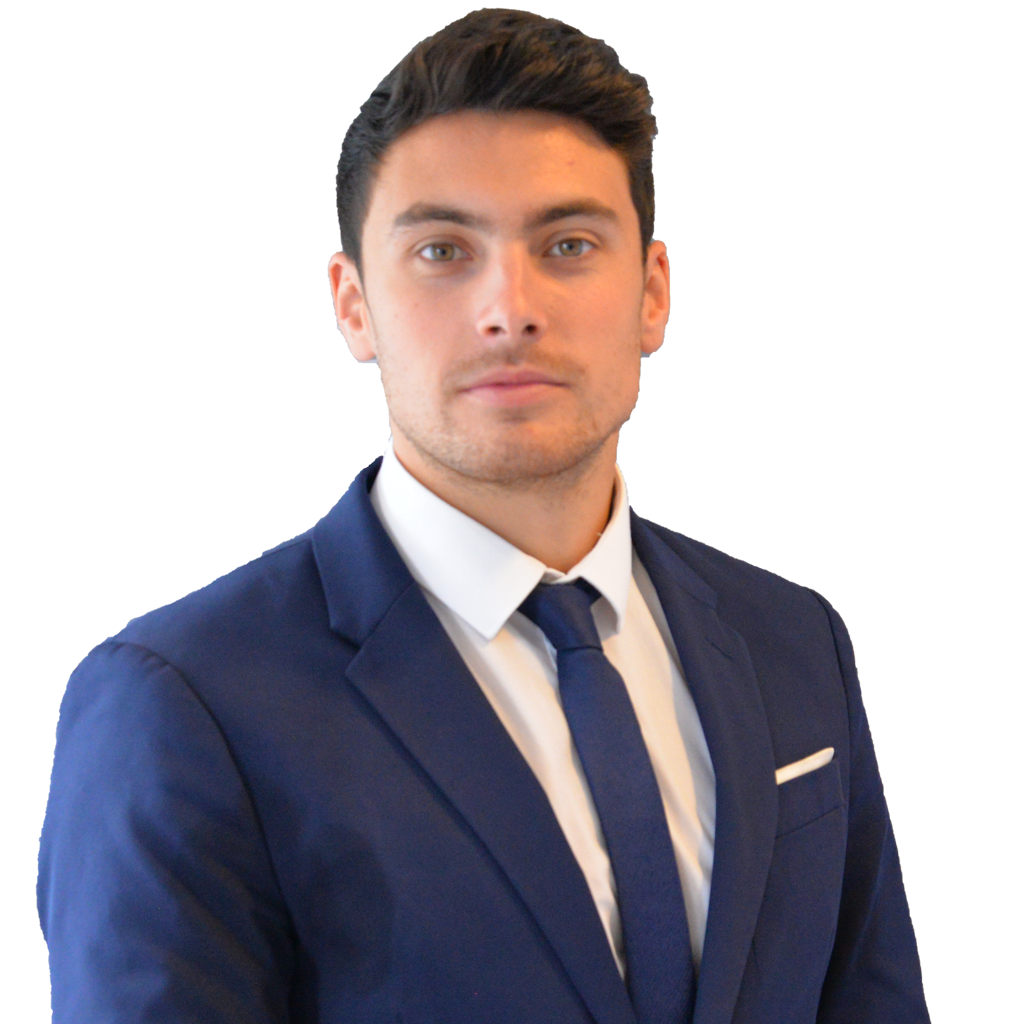 Originally from Paris, Enzo moved to Miami after several successful years as an agent in Paris and Chicago. Enzo's international background has given him an advantage in building strong relationships with his clients, as well as offering his local and international expertise.
As a former athlete, whether it's finding the perfect property or the best investment, Enzo understands that real estate is a very competitive environment where results are directly influenced by hard work and dedication. He defines his objectives and does not let any obstacles stand in the way of the transactions.
Sports & Entertainment
This division was established to service the unique real estate needs of professional athletes and entertainment personalities.